CEnREP affiliates made the most of their summer attending international and national conferences this summer.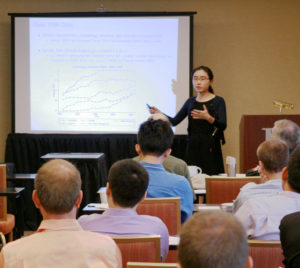 CEnREP affiliates were very active this summer! From Sweden to Beijing, faculty engaged the environmental economics community with their research, convening conferences, presenting their research and holding workshops at conferences around the globe.
Welcome back to North Carolina, faculty!