Roger H. von Haefen, associate professor of Agricultural and Resource Economics, co-authors guest post in NC State Economist on new Outer Banks off-road vehicle restrictions.


CEnREP affiliate faculty and associate professor Roger H. von Haefen, department of agricultural and resource economics, along with CEnREP alumni and assistant professor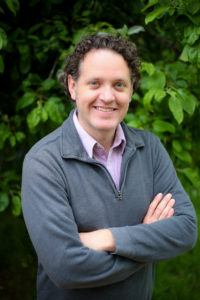 Steven J. Dundas, department of applied economics at Oregon State University, recently co-authored an article for the NC State Economist on the conflict of public lands on Cape Hatteras National Seashore (CAHA) in the Outer Banks of North Carolina, with new off-road vehicle restrictions in place. The article discusses how the new off-road vehicle limits on CAHA that aim to protect endangered species are also adding another chapter to the United States' long history of conflict over use of public land.
Read the full article here.