Camp Resources XXVIII
Call for Abstracts
We invite graduate students and young professionals to submit research abstracts to Camp Resources XXVIII, which will be held August 7-9, 2022 at the Cambria Downtown Asheville Hotel. The workshop will begin with a reception on Sunday evening, August 7th, with presentations starting early Monday morning, August 8th and concluding mid-afternoon on Tuesday, August 9th.  Throughout the conference, we will encourage social distancing and mask wearing.  All attendees must receive a negative COVID laboratory test within 72 hours of the conference, and if one's test is taken prior to air travel to Asheville, a follow-up rapid test upon arrival is encouraged.
Camp Resources Presentation Formats & Travel Support
Camp Resources is a workshop designed for graduate students and young professionals to present their research in a relaxed but serious environment. We do not expect a paper. However, a clear, well-organized, twenty-minute presentation describing a completed or emerging research project has been standard fare. This year's Camp will also include shorter, 8-minute research sketches. These sketches are ideal for students in the early stages of dissertation work.
Through the generous support of NC State's Center for Environmental and Resource Economic Policy (CEnREP), the Journal of Environmental Economics and Management (JEEM), Resources for the Future (RFF), Industrial Economics, and Georgia Tech's School of Economics, we will partially defray travel expenses for those giving regular presentations and, in a more limited way, those giving research sketches.
All graduate students, young professionals, and faculty are invited to attend, although we will cap attendance at 70 people. A modest registration fee will be charged.
Submission Information
Short abstracts not more than 500 words may be submitted at:https://go.ncsu.edu/camp_resources.
To receive full consideration, you must submit by Monday, May 30, 2022. You will be asked to include a short, 2-page vita with your abstract.  We will notify presenters of accepted abstracts by June 13th.
Questions?  Contact Roger von Haefen at env_econ@ncsu.edu or directly at roger_von_haefen@ncsu.edu.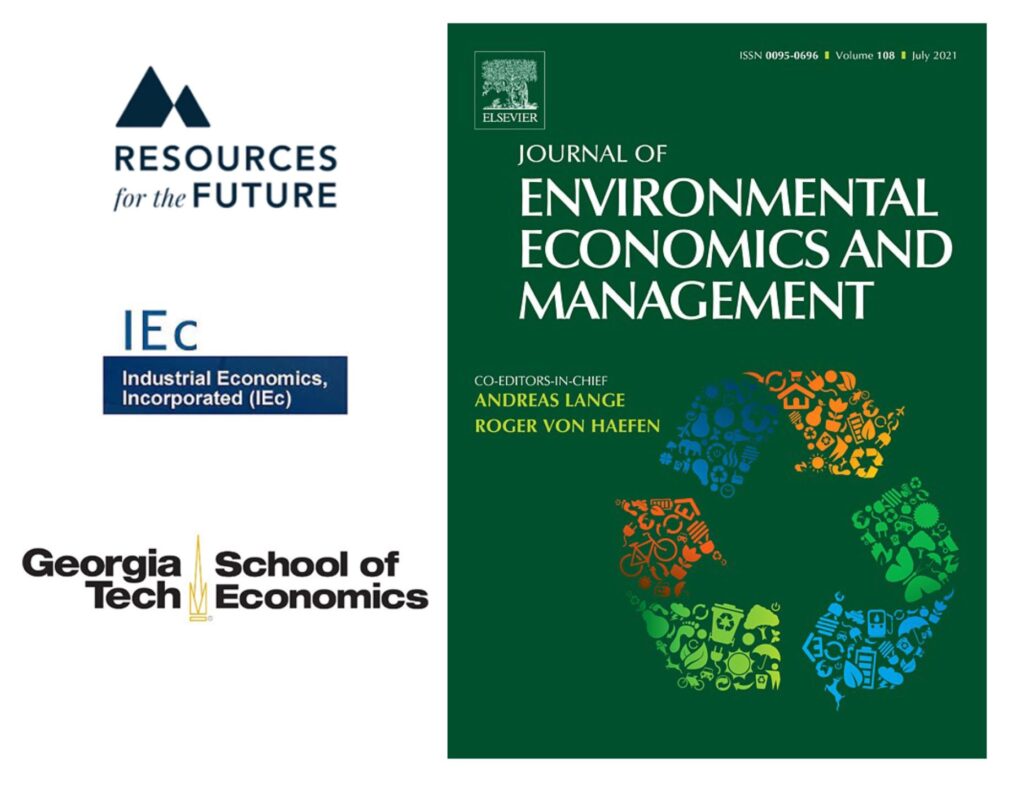 Past Camp Resources
View past Camp Resources archive