Camp Resources XXVII
The 27th edition of Camp Resources is scheduled for August 8-10, 2021 at the Cambria Downtown Asheville Hotel. You can now browse the Preliminary Program. In addition to 27 outstanding presentations by graduate students and young professionals, we also have planned an expert panel on the intersection between development and environmental economics and a methods presentation by Christopher Timmins.
Current COVID guidelines in North Carolina permit small (< 100 people) indoor gatherings, and we intend to rigorously follow all safety protocols during the conference, including mask-wearing and social distancing. All attendees must sign a liability waiver and are strongly encouraged to receive a COVID vaccine two weeks prior to arriving in Asheville. Although we anticipate that pandemic conditions will continue to improve, we intend to monitor the situation closely and, if necessary, pivot to a virtual format.
If you would like to attend in person, you can register for the conference by following the directions here. The registration fee is $150 for faculty and professionals and $75 for graduate students. The number of in-person participants is limited to 60.
The room block for conference participants at the Cambria Hotel has now closed. Nonetheless, there are several hotels in downtown Asheville where one could stay, and the Cambria Hotel charges a modest $5/day fee for parking.
Questions? Contact Roger von Haefen at roger_von_haefen@ncsu.edu.
We thank our 2021 Sponsors: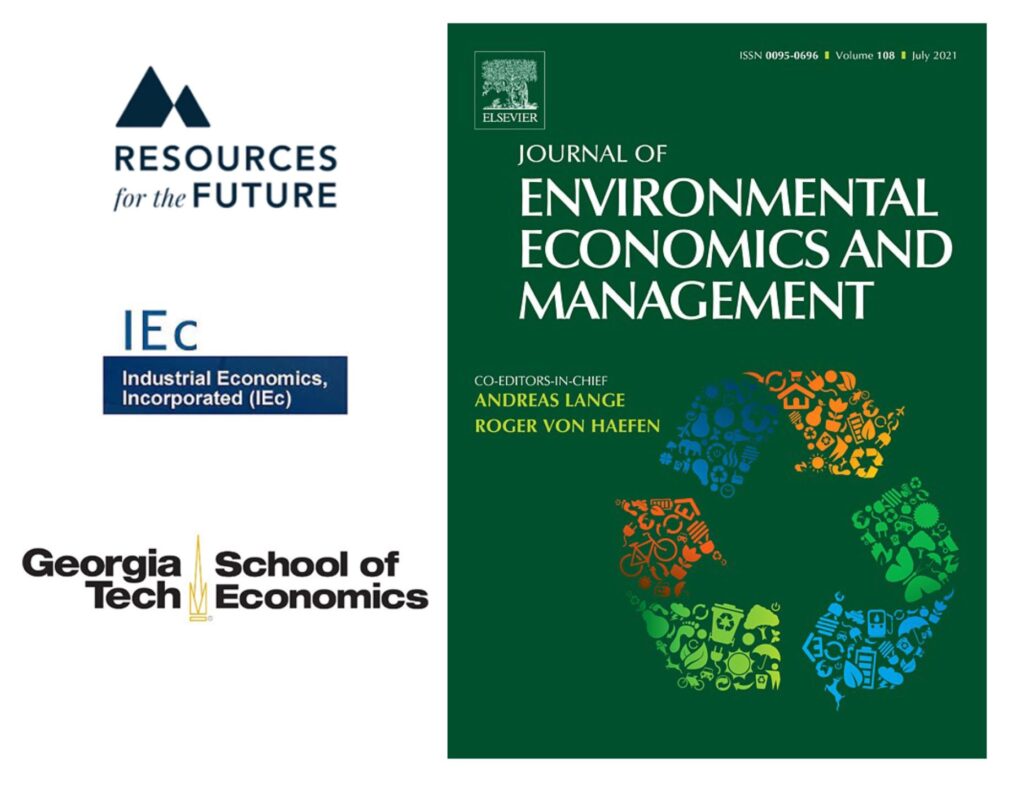 Past Camp Resources
View past Camp Resources archive