CEnREP Affiliates team teach two field courses in natural resource economics and management in 2018-2019 school year.

Environmental and Resource Economics at NC State University offers a variety of courses at the graduate student level. In Fall 2018, Environmental Economics (ECG 715) will be team-taught by Associate professors Roger von Haefen and Harrison Fell. In Spring of 2019, Resource Economics (ECG 716) will be team-taught by Professor Paul Fackler and Assistant Professor Zack Brown.
ECG715, offered in Fall 2018, will survey environmental policy design and benefit-cost analysis from both theoretical and empirical perspectives.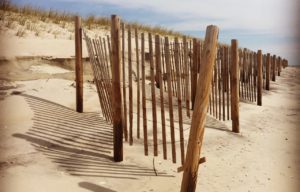 Topics covered include:
externalities
public goods
market failure
instrument choice
discounting
nonmarket valuation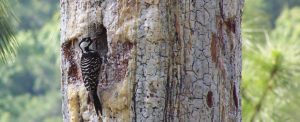 ECG 716, offered in Spring 2019, will survey natural resource economics and management. The first half of the course covers foundational skills in the mathematical modeling of resource dynamics, and the second half covers a variety of cutting-edge topics in the literature including:
adaptive management
quantitative treatments of sustainability
natural capital theory
partially observable Markov decision processes
'bioeconometrics'
dynamic optimization of disease spread and evolutionary processes
For more information about these courses and environmental and resource economics @NCSU, click here.