CEnREP welcomes two new faculty affiliates.
CEnREP will expand its interdisciplinary research once again with the addition of two new affiliate faculty members, Eric Edwards and Sara Sutherland, who will both also join the Department of Agricultural and Resource Economics.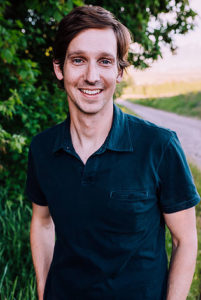 Eric earned his Ph.D. in Economics and Environmental Science from UC Santa Barbara (2014) and is an empirical microeconomist. Currently, Eric is a faculty member in the Department of Applied Economics at Utah State University, and his research is focused on water economics. He has been published in journals such as Water Policy and the Journal of the Association of Environmental and Resource Economics. Eric has written on the economics of groundwater management and urban water use in the Midwest and Western US, as well as in international locations such as Chile.
Sara, also currently in the Department of Applied Economics at Utah State University, received her Ph.D. in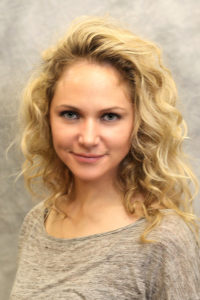 Environmental Science and Management from UC Santa Barbara in 2016. Sara's research focuses on econometrics and environmental and natural resource economics. She has examined individual transferrable quotas (ITQs) related to improving harvesting efficiency and fishery health, and stakeholder participation in the formation of public policy. In addition, she's worked on water resources, examining the effect of rate structure and bill design on water demand.
CEnREP's two newest affiliates will be joining the NC State community this fall. Welcome to the Pack, Eric and Sara!