New graduate course by Christopher Galik will delve into U.S. environmental policy and policy-making.
Christopher Galik, Associate Professor and CEnREP Affiliate in the Department of Public Administration, will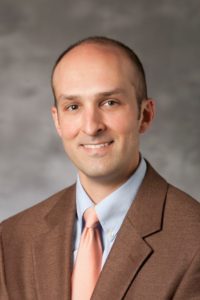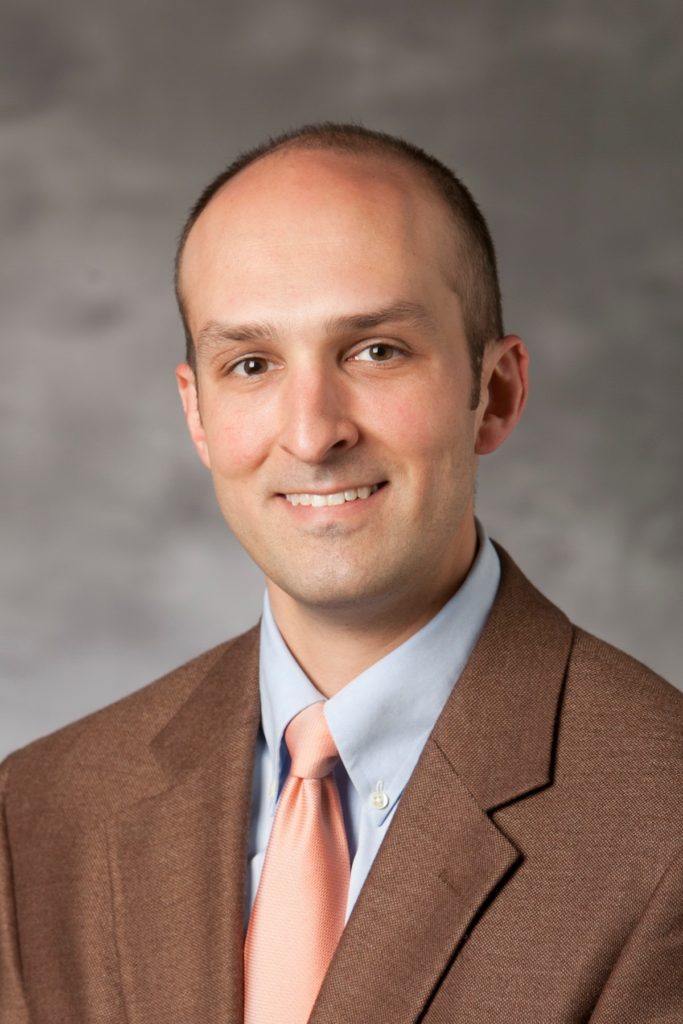 offer a new graduate course titled Environmental Policy (PA550) starting Fall 2017.
The new course will provide an overview of environmental policy and policy-making in the U.S. The first half of the course emphasizes the historical and institutional context of environmental decision-making at all levels of government. The second half of the course emphasizes evaluation and applied problem solving, providing insight into the broad array of political, economic, social, biophysical, and technological considerations that are at the heart of contemporary environmental policy deliberations. The class will meet on Mondays from 6 – 8:45 pm. A meeting space will be announced at a later date. Restrictions: Master's and Post-baccalaureate Studies students only.
Christopher, who joined the School of Public and International Affairs this past Fall, is a public policy analyst with strengths in experimental economic policy focusing on climate and low- carbon energy policy. He joined the faculty at NC State as part of the Sustainable Energy Systems and Policy (SESP) initiative, after five years at Duke University's Nicholas Institute for Environmental Policy Solutions as a senior policy associate.