Have economics expertise, will travel: von Haefen presents research throughout China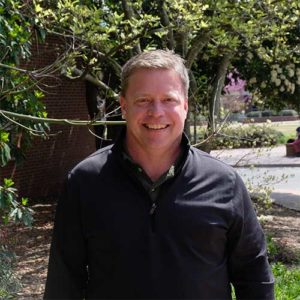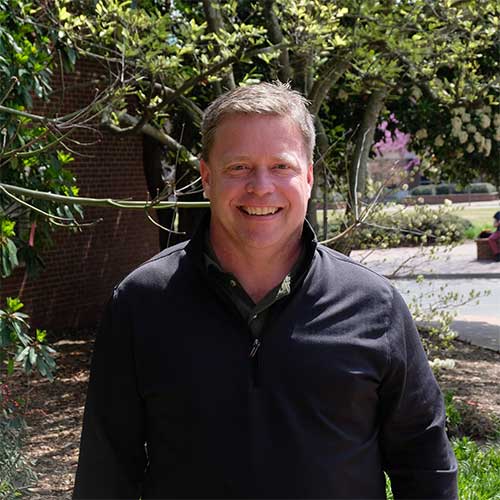 As an internationally recognized environmental economist, CEnREP Associate Director Roger von Haefen often receives invitations to share his research. Less often, however, does that invitation come from 7,600 miles away.
In November and December 2019, von Haefen traveled to China to present his research on the Deepwater Horizon oil spill, climate change, and outdoor recreation. His 16-day trip included keynote addresses at three conferences: the Workshop on Economic Consequences of Climate Change and Sustainable Development at Shanghai Lixin University of Finance and Accounting (November 29–December 1, 2019); the Yangtze River Delta International Forum (December 6–7, 2019); and the Frontiers of Environmental and Resource Economics Conference at Shanghai University of Finance and Economics (December 9–10, 2019).
He also gave academic seminars at Fudan University in Shanghai and Jinan University in Guangzhou.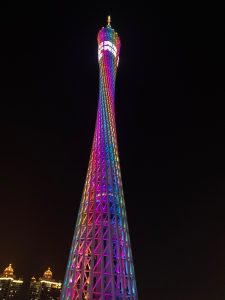 "Like its economy, China's universities are developing rapidly," said von Haefen upon his return.  "I was genuinely impressed with the academic community of environmental economists I interacted with on my visit."
"I am lucky to serve as the managing editor of the Journal of Environmental Economics and Management (JEEM), one of the leading journals in environmental economics," he continued.  "Currently, one-quarter of the papers JEEM publishes are authored by Chinese scholars on Chinese topics.  This a dramatic change from a decade ago. After visiting China, I now appreciate why."
von Haefen pointed to the growing number of environmental challenges facing China – from air and water pollution to rapid land use change – as an important driver.  He also pointed to growing recognition of the problems raised with these issues, which has led the Chinese government to invest heavily in capacity in environmental economics.  "Chinese scholars are developing new tools to measure the economic damages from environmental degradation as well as cost-effective policy instruments to manage it."
During his visit, von Haefen also visited with three recent NC State alumni who are now faculty at Chinese universities – Moon Joon Kim at Duke Kunshan University, Longzhong Shi at Huazhong Agricultural University, and Feifei Liang at South China Agricultural University. "It is gratifying to see our former students experience success after graduation," said von Haefen.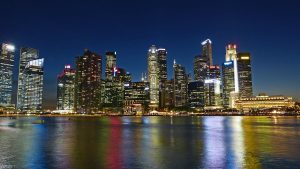 Despite a busy schedule, von Haefen fit in two presentations that provided graduate students and young faculty tips on publishing in JEEM.  He also took a side trip to Singapore to give an academic seminar at the National University of Singapore.
Reflecting on his trip, von Haefen points to several professional benefits. "Now that I better understand the Chinese landscape in environmental economics, I think I will be a better researcher, mentor of graduate students, and journal editor going forward. My hope is to establish long-term relationships with Chinese scholars that lead to professional opportunities for my NC State students as well as high-quality academic research."