Course offered by CEnREP affiliate Christopher Galik, associate professor in the department of Public Administration, in partnership with NC State's University Sustainability Office, a success!
Learn more below about the course goals and outcomes in a recently published article by the Sustainability office.
By Carla Davis
Not every course allows students to influence the future of their campus.
During the fall semester, a group of NC State students in a unique applied problem solving course learned about the university's climate efforts and developed recommendations for future work.
"This class was a great way to see how big, complex conversations around a global problem like climate change play out in the very real, very tangible context of our literal backyard," said associate professor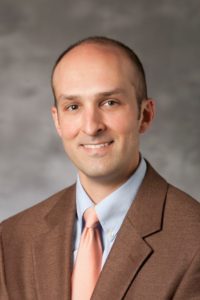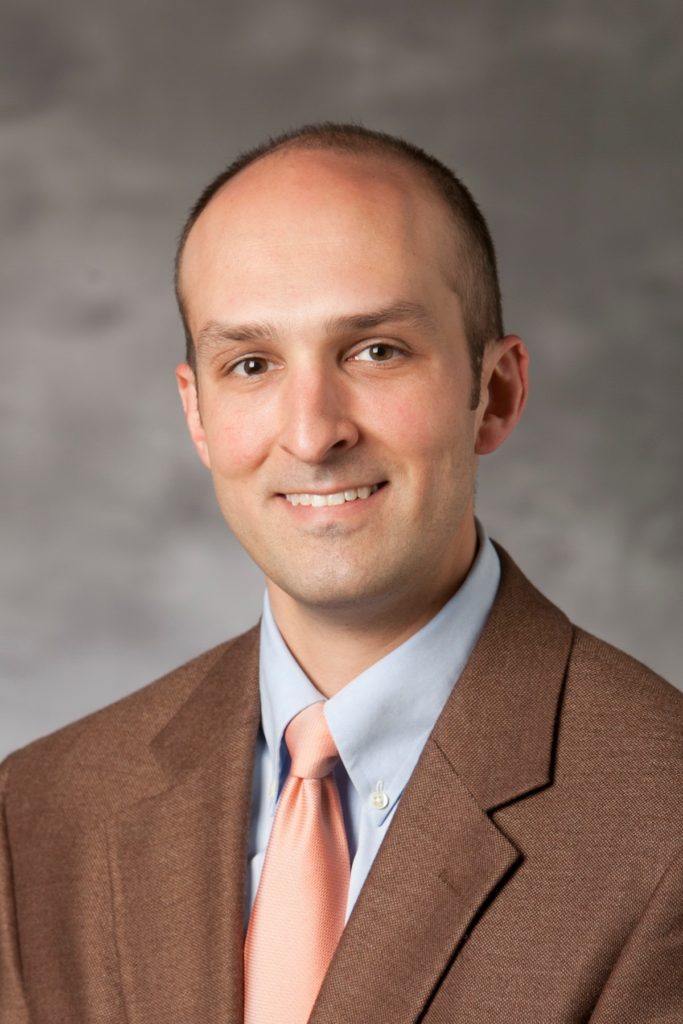 Christopher Galik, who taught the course.
The Department of Public Administration offered the interdisciplinary course, which included 19 undergraduate and graduate students from three different academic colleges.
"Taking this class I have learned how to mesh together ideas from many different disciplines to find solutions to problems that don't have easy answers," said Daniel Spruill, a master's student studying Climate Change and Society.
Galik created the course in partnership with the University Sustainability Office, which manages NC State's Climate Action Plan. The plan was developed in 2010 after the university committed to climate neutrality by 2050.
Throughout the semester, students heard from campus experts about climate mitigation efforts. At the end of the course, students divided into groups to make recommendations for future work, such as how to encourage energy conservation and which campus buildings have potential for rooftop solar energy.
"When this class began, no one knew where this class would take us. We came up with so many ideas as a class before narrowing it down to what is technologically possible, economically feasible and achievable," Spruill said. "I learned so much from this course that it blew away my expectations."
The experience working with real-world parameters was also excellent career preparation, according to Lydia Campbell, a master's student studying Climate Change and Society.
"The applied part of the course really brought home the challenges I know I am going to face when I'm in a job related to this work. That's unique," she said. "I have a better understanding of how complex the problem is and how to create solutions in the real world."