Mark your calendar – Camp Resources 2019 location and date announced!
Camp Resources XXVI will be held at the Marriott Renaissance
in Asheville, North Carolina on August 12 and 13, 2019.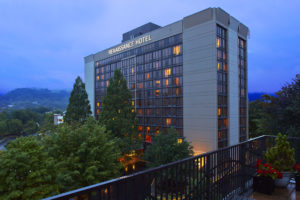 Camp Resources, an intensive two day workshop, is where the next generation of environmental economic scholars present their work to each other, and to senior faculty and mentors from universities, government agencies, and think-tanks from around the country. Updates on Camp Resources XXVI will be available in early 2019 on Camp's website.