CEnREP affiliate faculty member co-hosting NC State graduate education symposium.
Zack Brown, assistant professor of agricultural and resource economics as well as CEnREP affiliate faculty member and Fred Gould, NC State Distinguished Professor in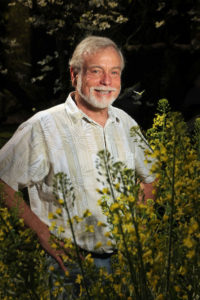 ent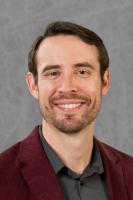 omology and plant pathology as well as Co-director of Genetic Engineering and Society Center are leading the Forging Integrated Expertise in Graduate Education Symposium June 4-5, 2018 at NC State.
The symposium will take in-depth look at graduate programs focused on developing professionals equipped to solve specific, complex challenges using integrated, convergent approaches. Keynote speakers include Laura Regassa, NSF and Terri Lomax, CEO Innovations Ecosystems
University faculty and administrators, researchers, government administrators and policymakers, industry and NGO professionals, funders, and innovative thinkers should consider attending.
To register, click here.