Exciting job placements for six CEnREP affiliate students.
Change is not only on the horizon at CEnREP, it is in the works! Four CEnREP affiliate students have accepted exciting job placements that will enable them to continue building outstanding research portfolios.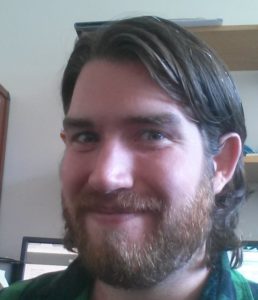 Christopher Giguere recently accepted a Natural Resource Economist position with NOAA's Office of Response and Restoration with the Damage Assessment, Remediation, and Restoration Program. Christopher will be responsible for assessing ecological and human use injuries resulting from oil spills and chronic hazardous waste contamination.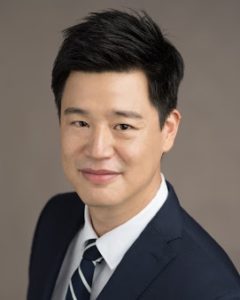 Moon Joon Kim is a Visiting Assistant Professor of Environmental Economics in the Master of Environmental Policy (iMEP) Program at Duke Kunshan University. Moon teaches "Statistics and Program Evaluation," "Environmental Economics," and "Key Areas in International Environmental Policy." Also affiliated with Duke Kunshan Environmental Research Center (ERC), he continues his research analyzing health impacts of air pollution and effects of healthcare reform on healthcare utilization.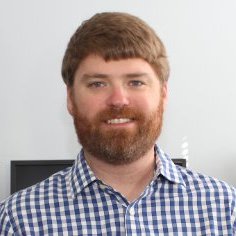 Lee Parton, has accepted a position as Assistant Professor in the College of Business and Economics at Boise State University. He will be teaching Environmental and Natural Resource Economics and continue his work evaluating how regulatory policy affects land use and environmental outcomes.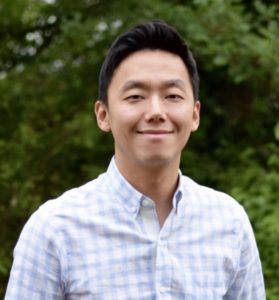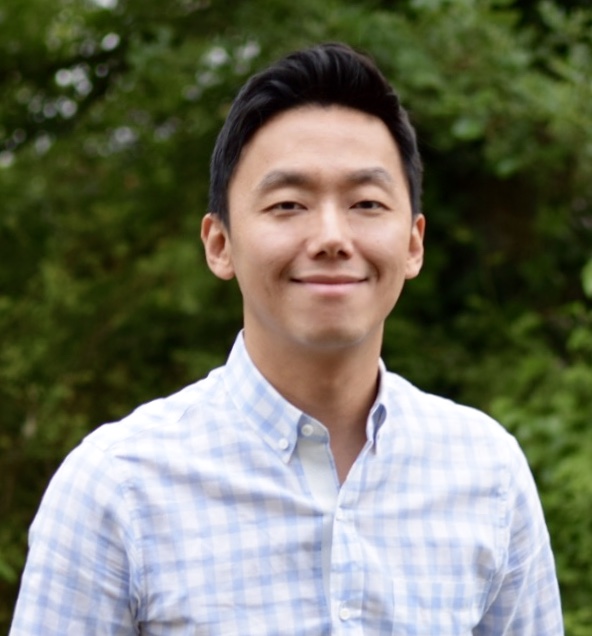 Hyeongyul Roh, whose research interests lie at the intersection of energy, environmental, and resource economics, and industrial organizations, accepted a position a Post Doctoral Fellow at Duke University.  Hyeongyul's focus will be to investigate big data applications within energy economics. He will be affiliated with Duke University Energy Initiative and will work with economists and data scientists at both the energy initiative and Duke University Libraries.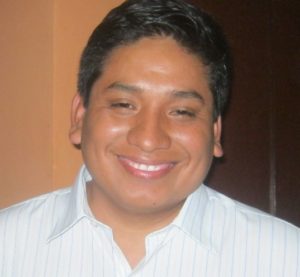 David Solis accepted a position at the Green Bank Project for the Peruvian Agriculture Bank, a project funded by the Latin American Investment Facility. He provides technical assistance to develop green products and instruments to set up a Green Bank. He will design and supervise an application for mobile phones and develop an Environmental Score Matrix to identify green credits on the . In addition to his role at The Green Bank, David is a professor  at Universidad Antonio Ruiz de Montoya teaching Econometrics I.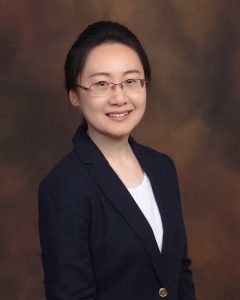 Yu Wu has been appointed Postdoctoral Research Associate in the Carolina Population Center at the University of North Carolina-Chapel Hill. Yu will support a National Science Foundation PIRE (Partnerships for International Research and Education) grant in energy poverty. Her work will include investigating the population environment dynamics of energy poverty and evaluating the environmental and human well-being impacts of real-world energy poverty interventions. Her position starts in September 2018.