Christopher Galik offers new energy policy course in Spring 2018.
CEnREP affiliate and Associate Professor of Public Administration Christopher Galik, will offer a new graduate course in Spring 2018 titled Energy Policy (PA 598).
The course will provide an introduction to U.S. energy policy, using a contemporary electric utility Integrated Resource Plan (IRP) as both a conceptual and weekly roadmap. By way of the IRP, the course will review the critical technical, economic, and public policy considerations that go into development and operation of an electric utility's generation portfolio.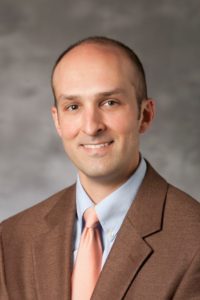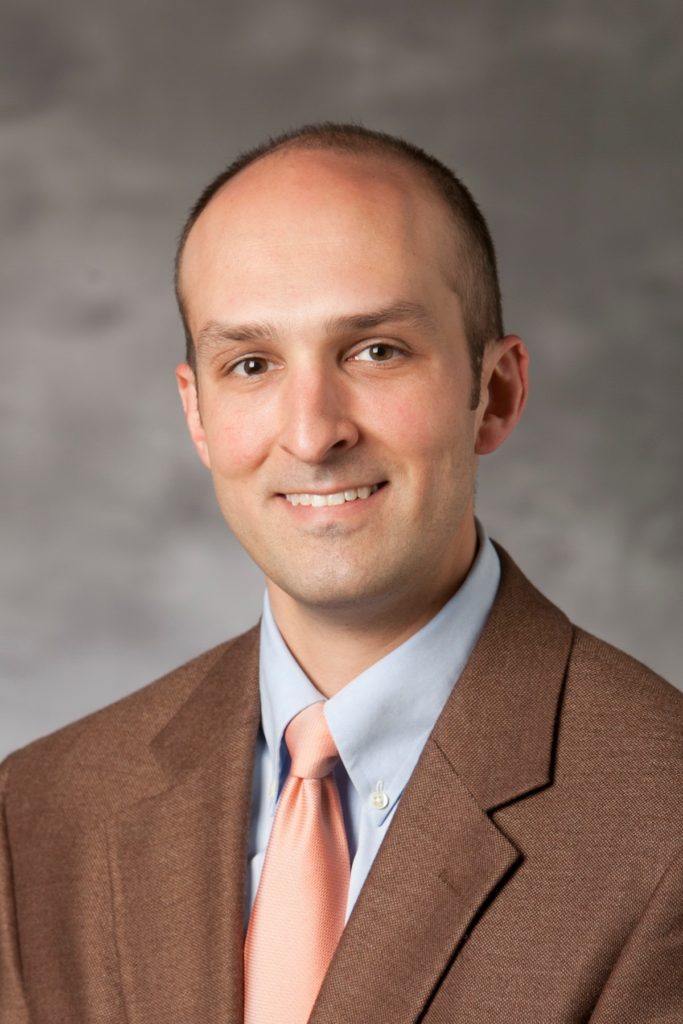 The first half of the course will emphasize the policy context of energy supply and consumption, including utility choice of generation technology, projected load growth, the economics of electricity generation and distribution, power purchase and contracting, and compliance with environmental regulations and requirements.
The second half of the course will take the form of an extended group project, in which students will develop alternatives to the utility IRP, defending their scenarios and findings to a hypothetical Public Utilities Commission. In between, guest lectures will add real-world context to the material discussed in class. The course will be offered Wednesdays from 6:00-8:45 pm in Room G110 Caldwell Hall.
Christopher joined NC State's Department of Public Administration in the School of Public and International Affairs last fall as part of the Sustainable Energy Systems and Policy (SESP) initiative. He is a public policy analyst with strengths in experimental economic policy focusing on climate and low- carbon energy policy.